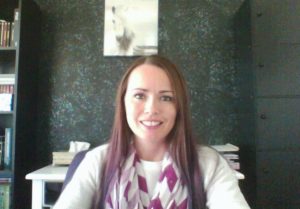 Hi there momma! I'm Traci. I've been making money as a full time freelance writer for over a decade and now I want to help you create your own freelance business! It doesn't matter if you're brand new to freelance writing or if you've been working at it for years, we can all learn something new that'll help us bring home an income. 
My writing career began when I was ordered to stay home and off of my feet during my first pregnancy. I'd always had a job and was losing my mind sitting on the couch all day. I knew businesses sometimes paid for written articles (read: content mills), but I soon stumbled upon copywriting. I picked up the laptop and I've been hooked ever since. I've never gone back to a "regular" job again.
Even when my husband was laid off for over six months, we had two kids under 4, a new piece of land and 5 horses, my writing income paid the bills and put food on the table. And I was on dial-up at the time! Talk about roughing it.   
Part of writing is sharing knowledge, which is something I LOVE to do. I want to share what I know about writing, getting clients, making money and how to balance these things while working at home with your kids, spouse, homeschooling and still having time for yourself. You can do it!